Call Us Now on +44 (0) 1603 486672
COFFEE CULTURE
Our coffee cup lids are manufactured from PS and come in a range of sizes including 72mm, 80mm, 85mm and 90mm. We offer several different styles from the American Traveller to Grip and Sip, Compostable, Reclosable, Coloured and Embossed lids. All our lids have a unique feature ensuring a secure fit across a wide range of manufacturer's cups.
FPR sip lids are available in a range of colours and we also offer a flexible embossing service to help promote your brand.
Our Double Wall premium paper cups have an additional layer which makes them more durable with heat insulation. Without the need for sleeves, this design guards against even the hottest beverage.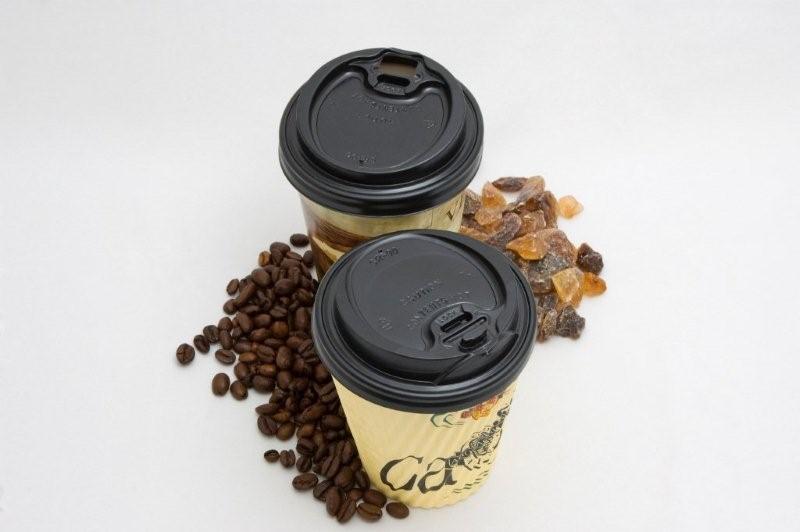 To see the full Coffee Culture range